arPlatform + arTeam
Innovative software + services empowering thousands of creative individuals and organizations to live their best website everyday.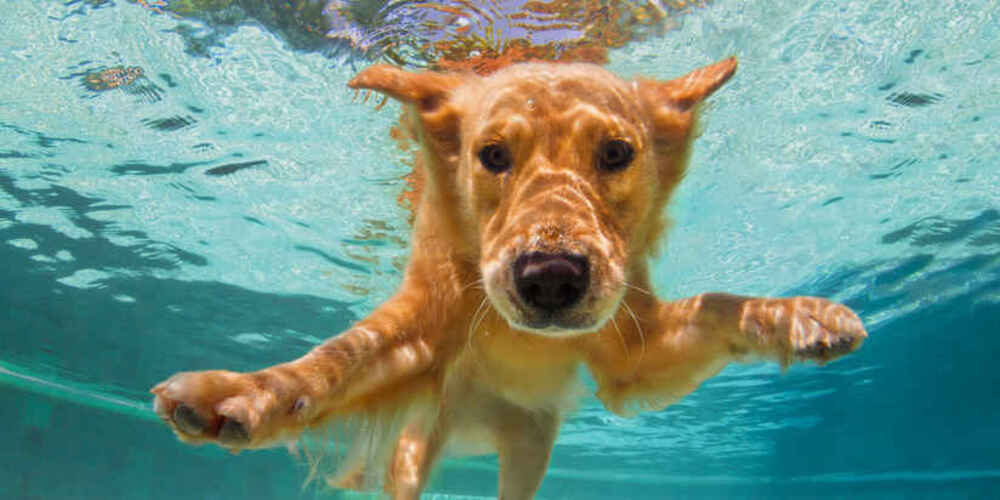 International Association | arCommerce
A Global Community Of Practice
International Association of Canine Professionals: IACP develops and promotes the highest standards of practice among canine professionals. IACP selected arPlatform + arTeam to reimagine their website for member engagement, training and events, and growth of their global community.
View Website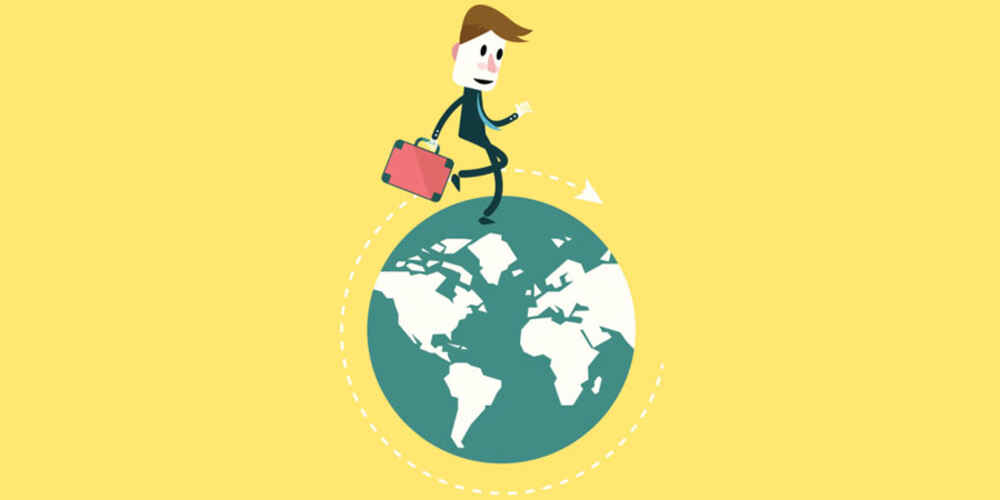 Global Creative Network | arCommunity
1,000+ Member Agencies
Second Wind: A powerful information resource and collaborative community serving thousands of agencies in North America and several foreign countries, Second Wind intergrates with arPlatform bringing together advertising agencies, design firms, and related businesses to do better.
Visit Website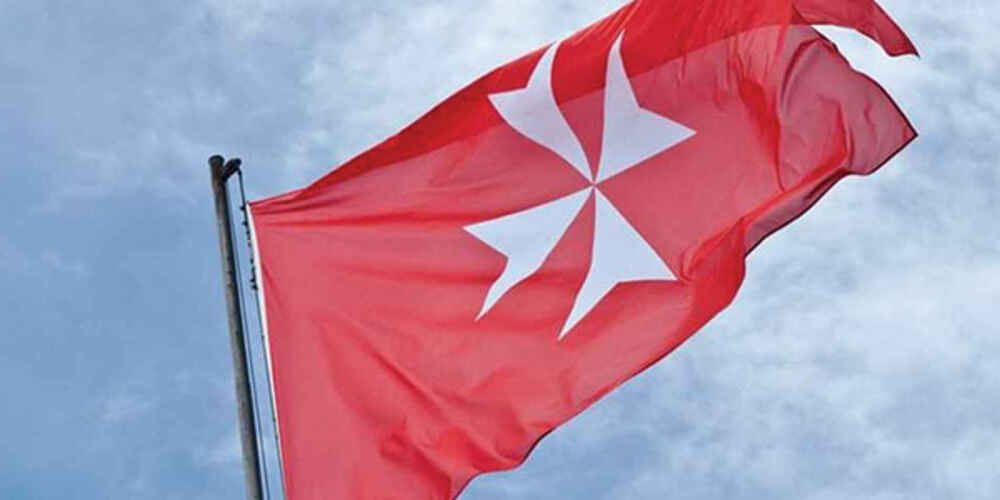 National Membership | arCommunity
International Organization | 28 Regional Offices
Order of Malta-Federal: A nonprofit organization serving regional and national offices, Malta selected arPlatform + arTeam for digital transformation of legacy processes and static content into a dynamic community-driven website empowering members and organization management.
Visit Website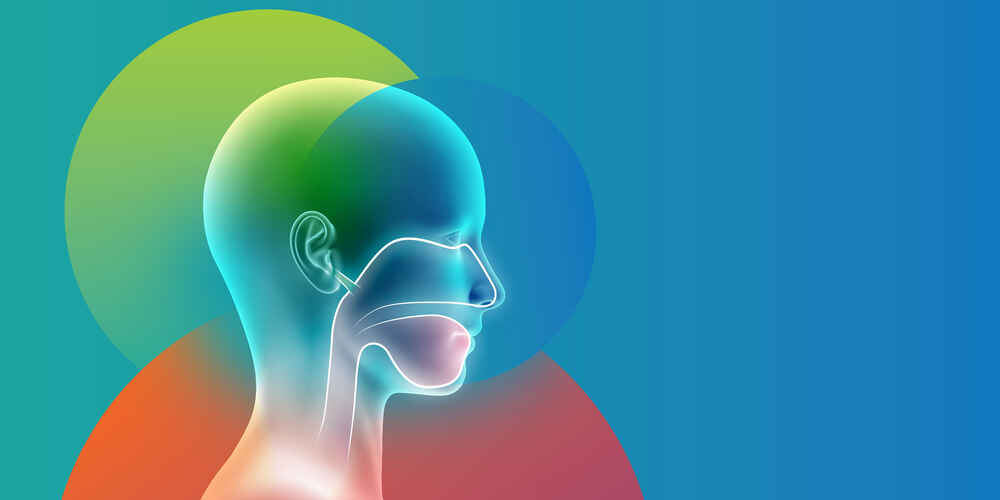 Regional Health Care Group
Over 60 Board Certified ENT Specialists
The Centers for Advanced ENT Care (CAdENT): With a growing group of 30+ independent practices along the Mid Atlantic coast, CAdENT transitioned to arPlatform + arTeam to ensure brand continuity and improve content marketing across CAdENT offices and client services.
Visit Website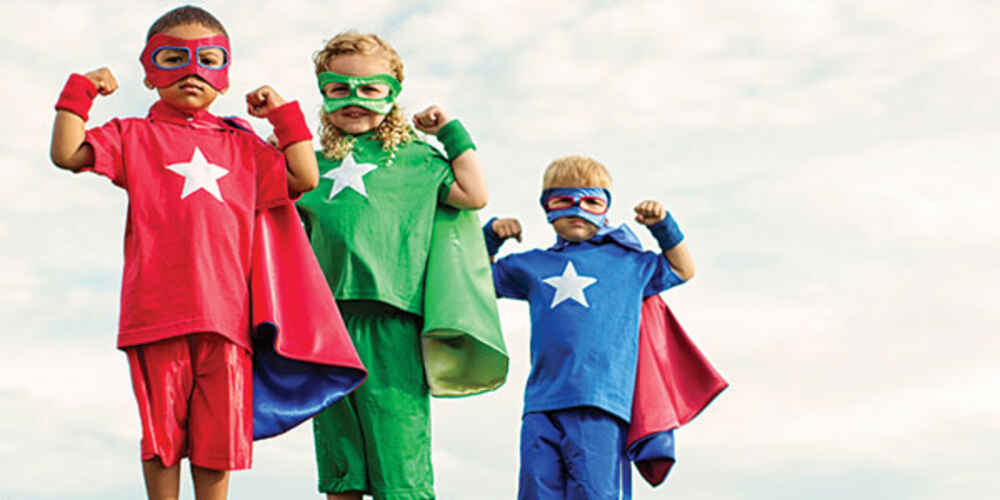 Learning Management System
10,000+ Caretakers Trained
Lifebridge Health Group: Lifebridge is one of the largest health services providers to the Greater Baltimore region. arPlatform + arTeam supports the Center for Hope by assisting organizations and caretakers with on-demand training tools and customizable lesson plans.
Visit Website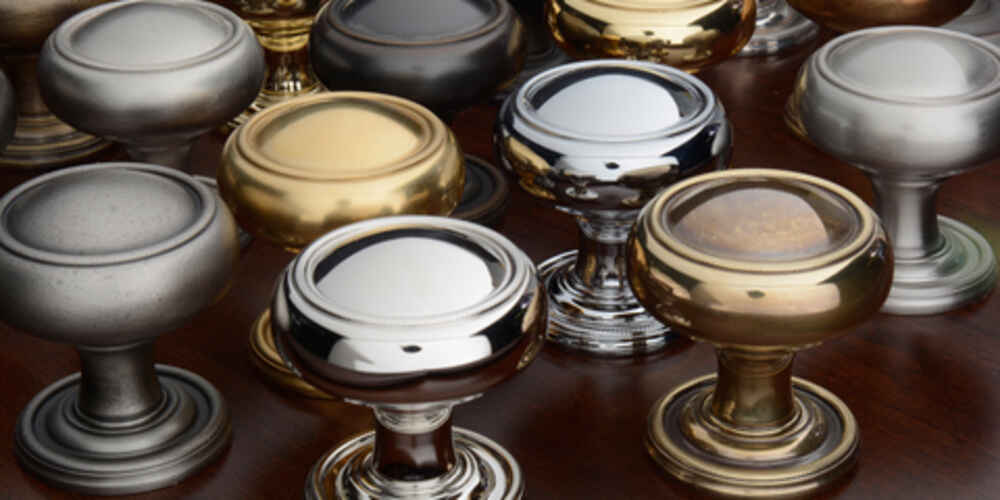 Manufacturing | Artisan Craftmanship
30,000 SKUs | 26 Collections | 75 Finishes
Class Brass: Established in 1946 as the first manufacturing company of handcrafted, traditional solid brass hardware in the U.S., Classic Brass selected arPlatform + arTeam for digital transformation of their existing catalog business into an interactive product showroom and Dealer Locator.
Visit Website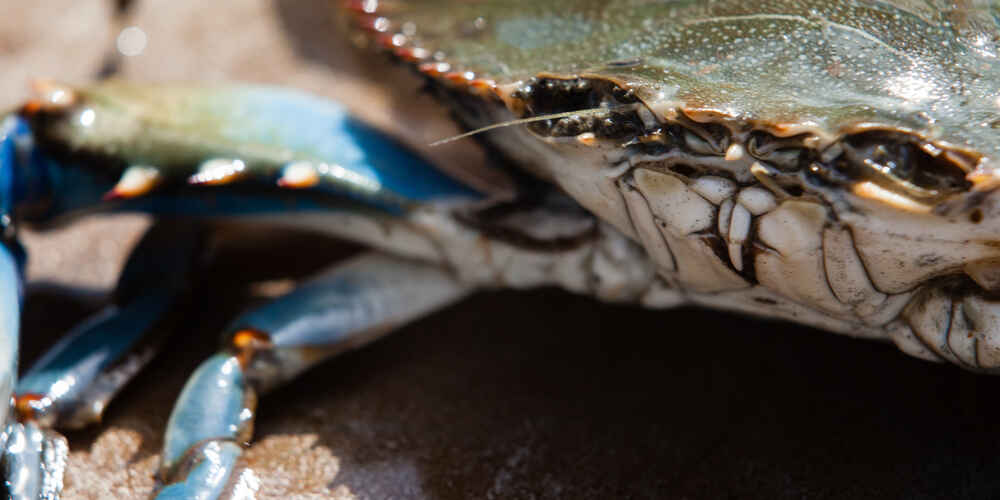 Legislation & Policy Resources
40 Years | 3 States | 18 Million Citizens
Chesapeake Bay Commission (CBC): Providing leadership and policy action to restore the Bay watershed. arPlatform + arTeam empowers CBC with on-demand publishing and resource sharing of cultural, financial and ecological conditions to advance state and Federal legislation.
Visit Website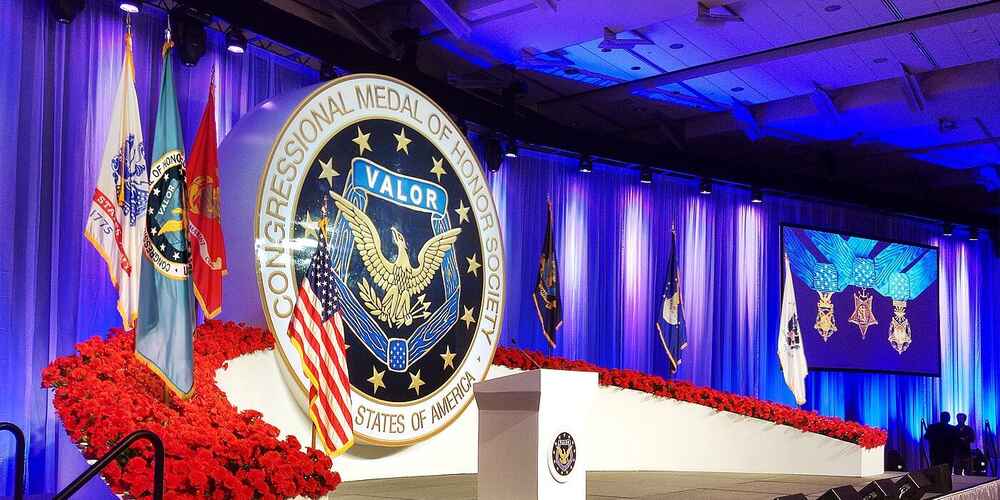 Global Event Management
Top 25 Event Planners | Fortune 500/5000
The Webster Group: TWG delivers award-winning and cost-effective solutions to corporate, nonprofit and government clients. arPlatform + arTeam supports TWG by empowering in-house teams with innovative, on-demand creative controls for website design, PR, and content marketing.
Visit Website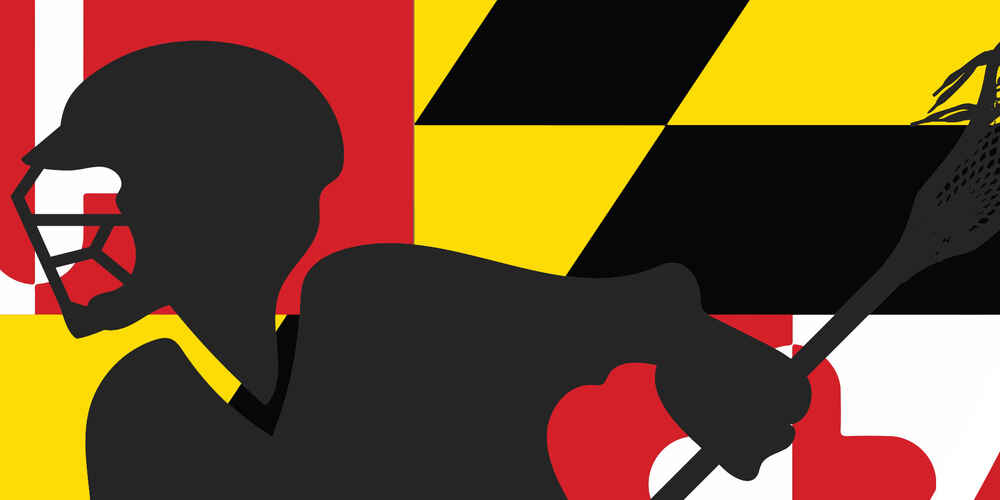 Event Management | arCommerce
12+ Tournaments | 1,000+ Teams
HoganLax: The leading organizer of boys lacrosse tournaments in the US relies on arPlatform + arTeam to scale operations, streamline registration and payment processes, expand marketing with CRM integration, and community management; Director, Coach, and Player participation.
Visit Website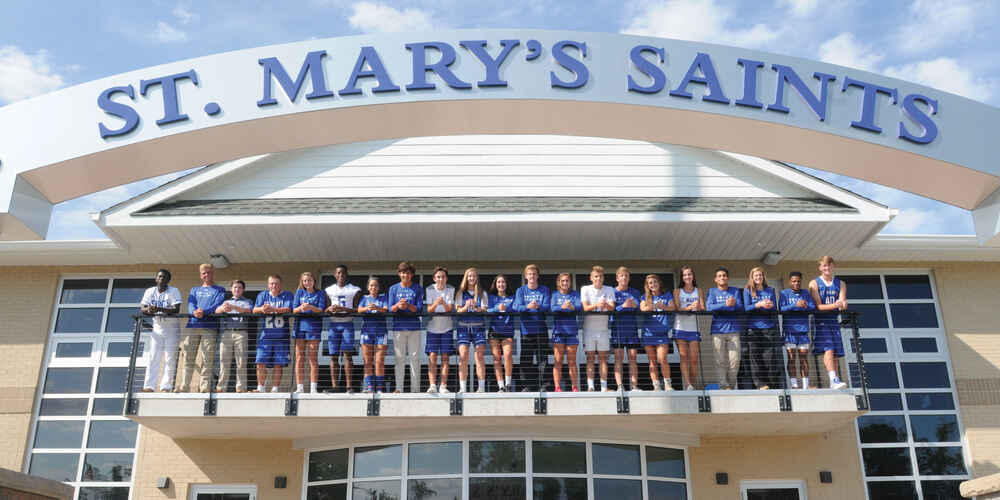 Fundraising | arCommerce
Over $1,500,000 Raised
St. Mary's Royal Blue Club (RBC): Since 1989, RBC has been devoted to fostering excellence in St. Mary's High School Athletics through service and financial support. arPlatform + arTeam empowers RBC efforts with integrated arCommerce; event registrations, sponsorships, and donations.
Visit Website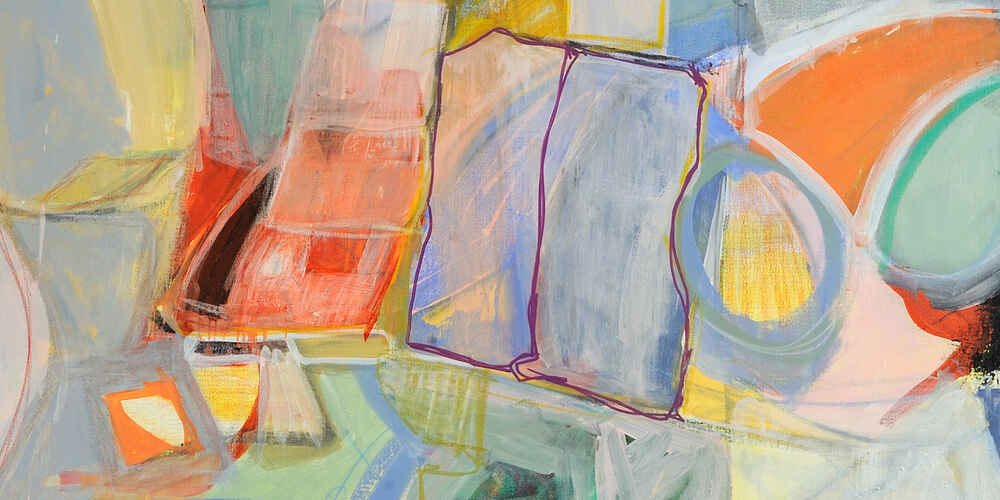 Virtual Gallery | arCommerce
Original Abstract Artwork
Leslie Thornton Artwork (LTA): Creating beautiful art that provokes a sense of wonder, LTA selected arPlatform + arTeam to support the exhibition and sale of original abstract artworks. arCommerce provides LTA with on-demand management of products, catalogs, inventory, and orders.
Visit Website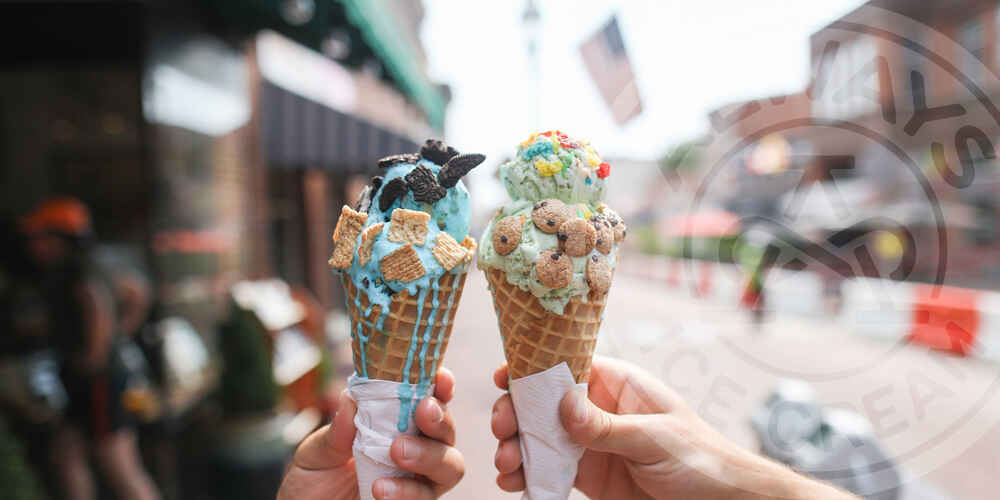 Brand Building | arCommerce
Work Hard. Play Hard. Eat Ice Cream.
Always Ice Cream Company: Building on 25 years of love for Annapolis Ice Cream, Always selected arTeam + arPlatform to launch the Always brand and expansion with a locations-driven website serving shop openings, partnerships, catering and events, plus arCommerce for brand merchandising.
Visit Website