For the life of your agency
Less Time. Better Process. More Creative.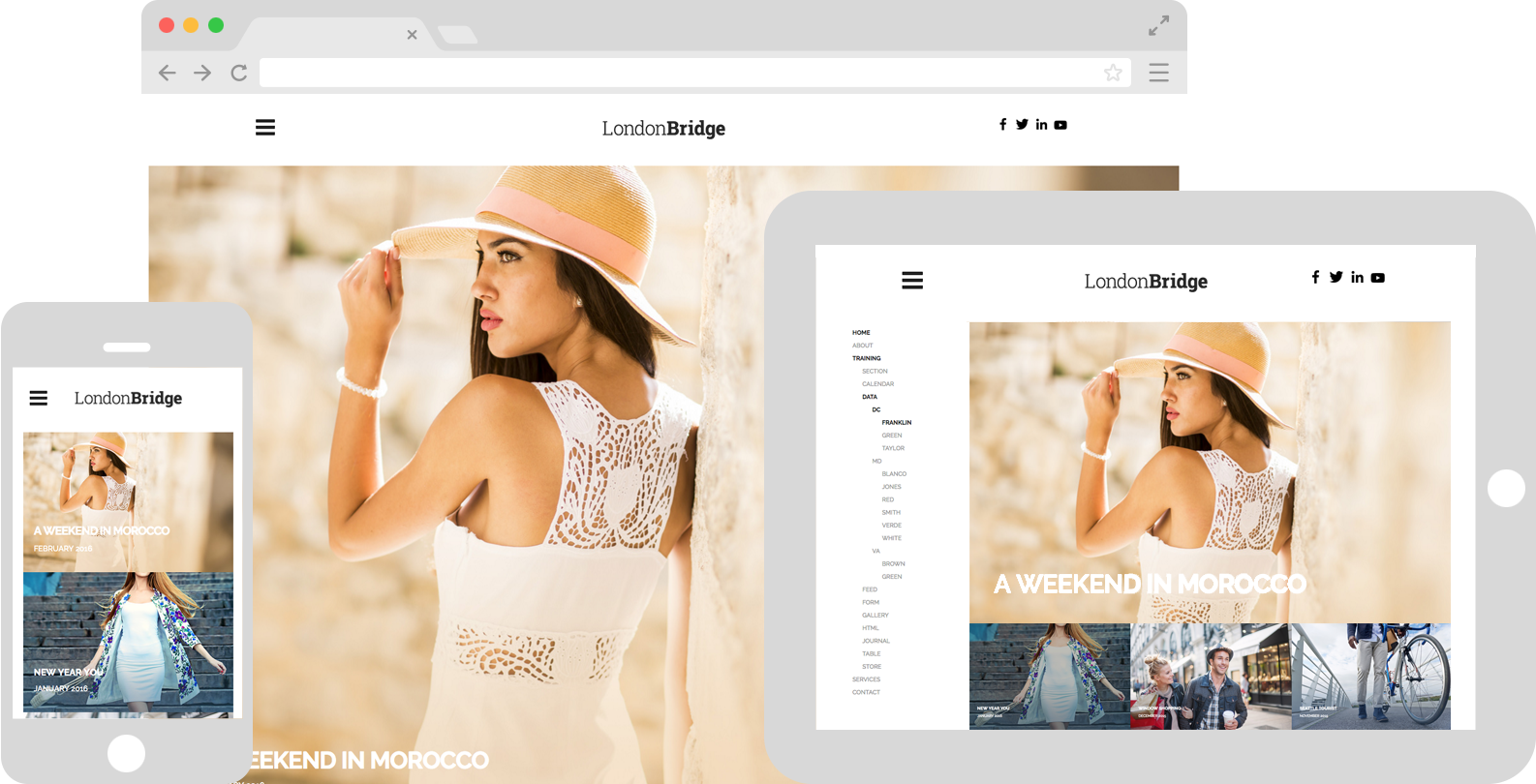 Responsive Website & Creative Service Platform
Less Time. Better Process. More Creative.
Agency of Record (AR5) provides everything needed to create and manage custom designed, responsive websites, and grow your agency free from outsourced development challenges and costs. By building tools that anyone on your staff can use, and by understanding your creative process, AR5 is able to deliver strategic advantages for the life of your agency.
Less time means greater margins. Better process means happier clients. More creative means a growing agency.
"We're more than strategic partners,
we're Agency of Record users!"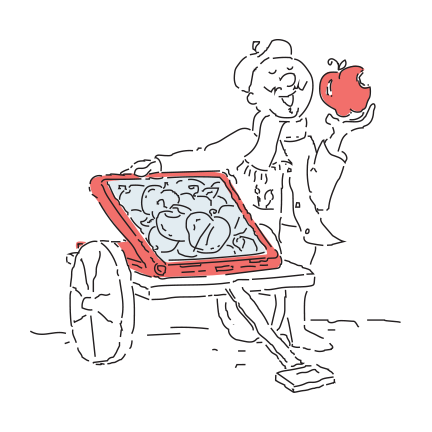 1. Select
Every AR5 Starter Site is a scalable, fully-implemented responsive website and content management solution.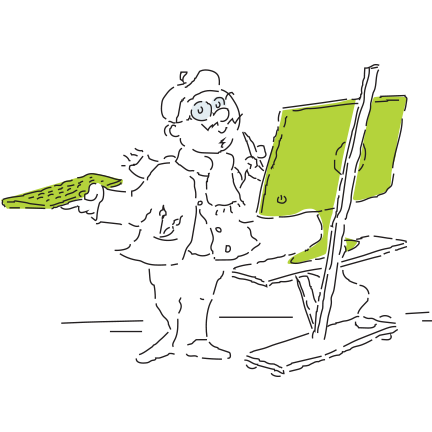 2. Customize
Add your branding, content and palette, and then tweak design and layout for a presentation all your own.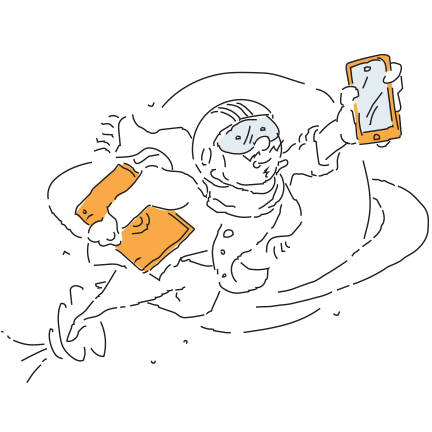 3. Blastoff!
Go live with complete creative controls and watch your agency and client business reach new heights!