For the life of your agency
Less Time. Better Process. More Creative.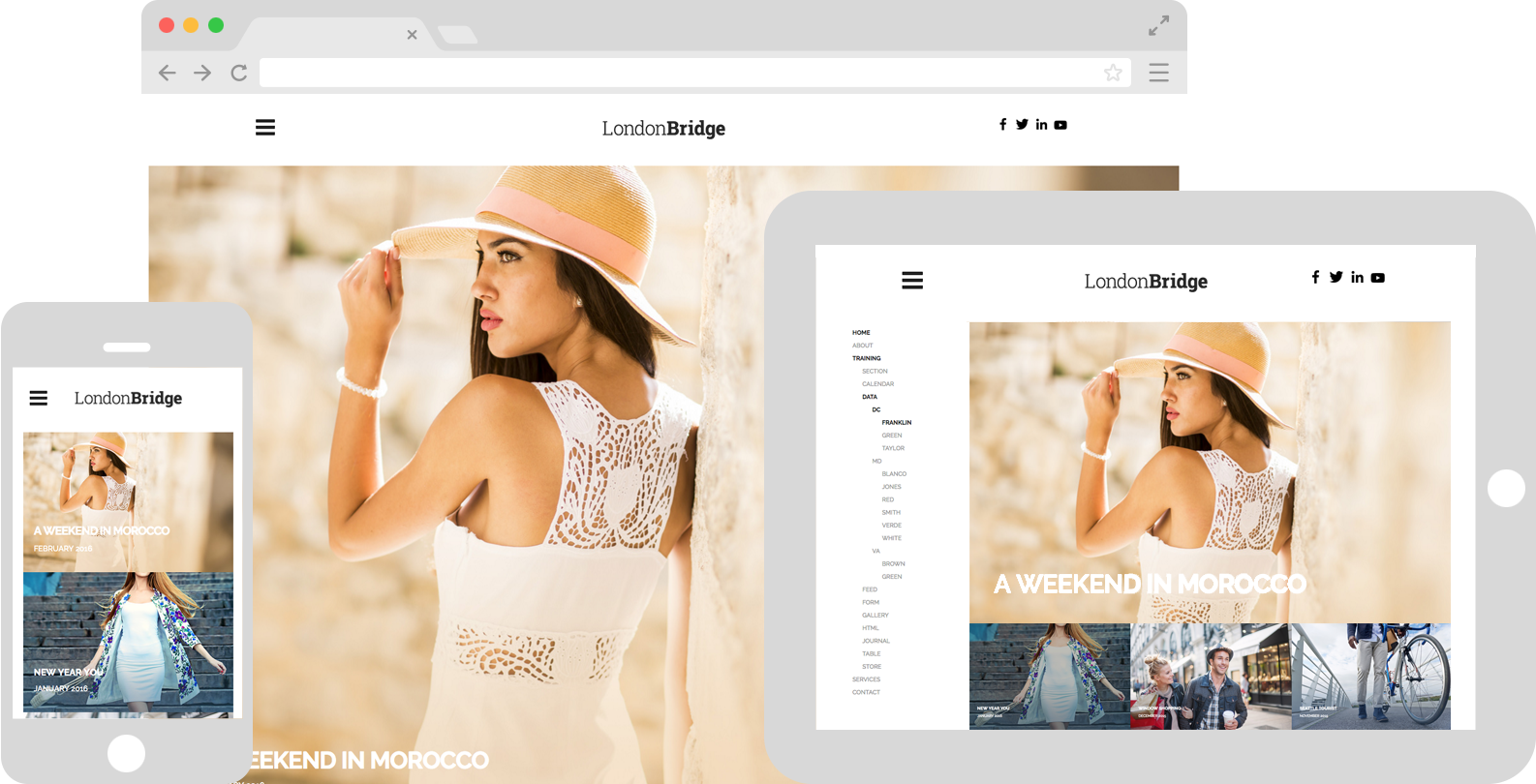 Your Responsive Website & Creative Service Platform
Agency of Record (AR5) provides everything needed to create and manage custom designed, responsive websites, and grow your agency free from outsourced development challenges and costs.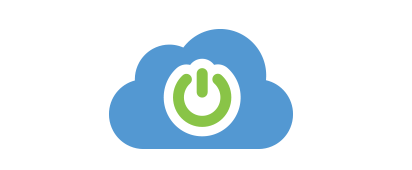 Less Time.
Power up. AR5 is in the cloud—there is no development nor need to download and configure templates, widgets, or hardware—a scalable, responsive website design and marketing platform delivering expected results, every time, everywhere.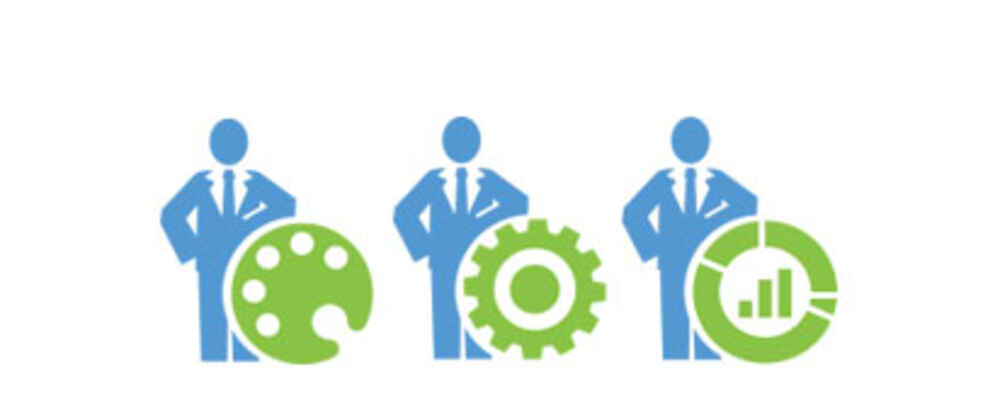 Better Process.
Empowering results. Enable your creative team to design, implement, and manage mobile-first, responsive websites and marketing campaigns, across channels (desktop, tablet, phone) from a single, central platform without developer outsourcing and ongoing programming dependencies.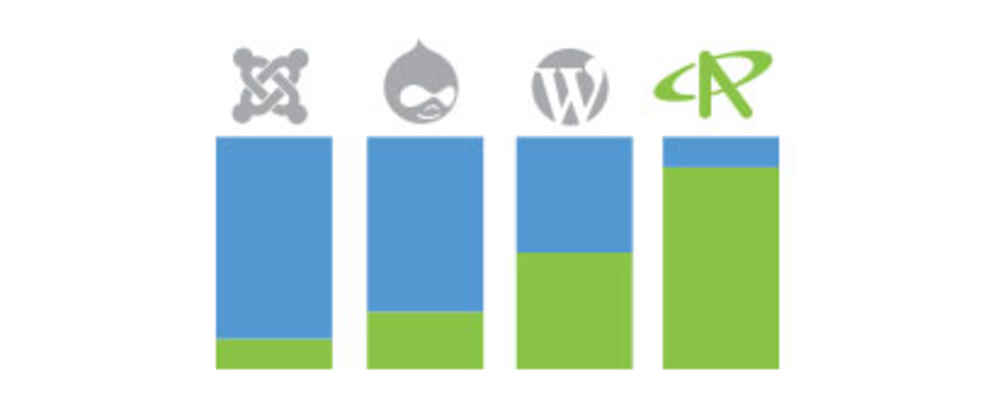 More Creative.
Your top line is your bottom line. Minimize technical challenges costs, and maximize your revenue and opportunities using innovative creative controls — do more, more often, for more clients, and generate more income with more retained earnings using AR5... less is more!