arPlatform + arTeam
Simply the most empowering solution for management of dynamic content together with responsive websites.

Less Time.
arPlatform is in the cloud. Software-as-a-service removes complex coding and IT challenges to generate immediate ROI. Invest more time creating better brand experiences together with arPlatform + arTeam to achieve meaningful results that scale with your website and business.

Better Process.
No PSD-to-HTML conversions. arPlatform eliminates difficult developer dependencies, speeds time to market, and enables end-to-end design, publishing, and management of dynamic content for responsive websites and content marketing across desktops, tablets, and phones.

More Creative.
Your top line is your bottom line. Maximize revenue and growth with integrated design and content controls that simplify ownership. You will do more, more often, and generate more income with higher margins using arPlatform's innovative creative cloud software-as-a-service.
Customer Spotlight
arPlatform is trusted by leading education, healthcare, technology, government, nonprofit and member organizations everywhere.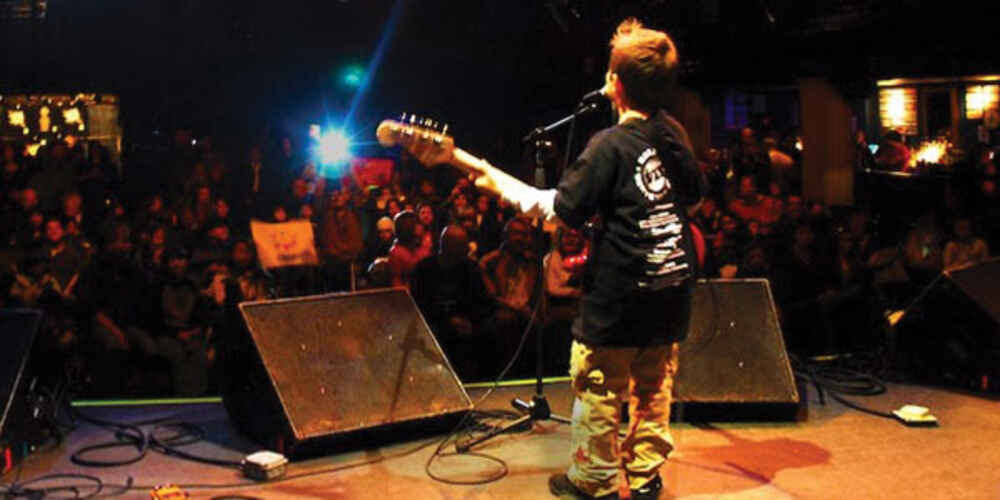 Corporate Franchise Marketing
A Top 100 franchise (and #1 in Children's enrichment by Entrepreneur Magazine) uses arPlatform for corporate office branding and content marketing as well as supporting an accelerating number of franchises with localized content and campaign landing pages. Visit Website
Bach 2 Rock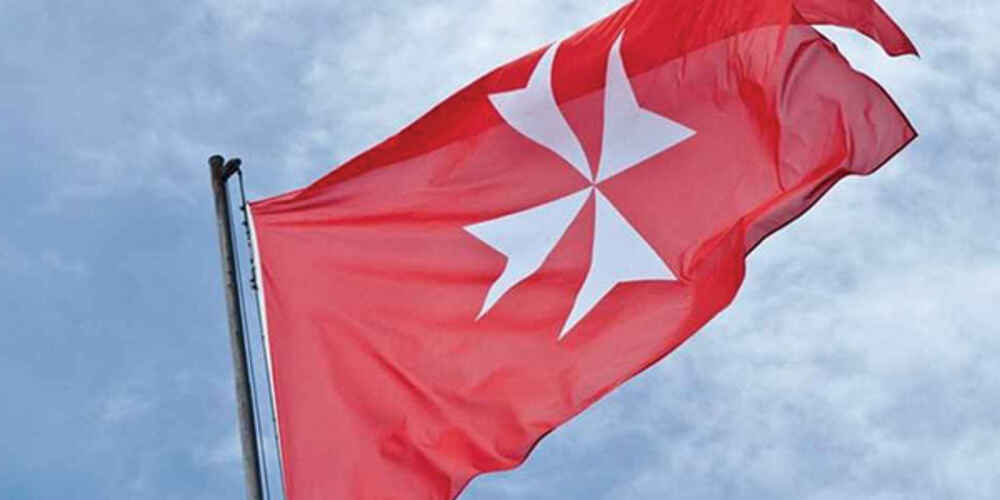 Nonprofit Membership Organization
National nonprofit organization serving thousands of members, 40+ regional communities, and international offices upgraded legacy publishing, management, and branding processes using arPlatform while enabling internal staff with greater access and ownership control. Visit Website
Order of Malta - Federal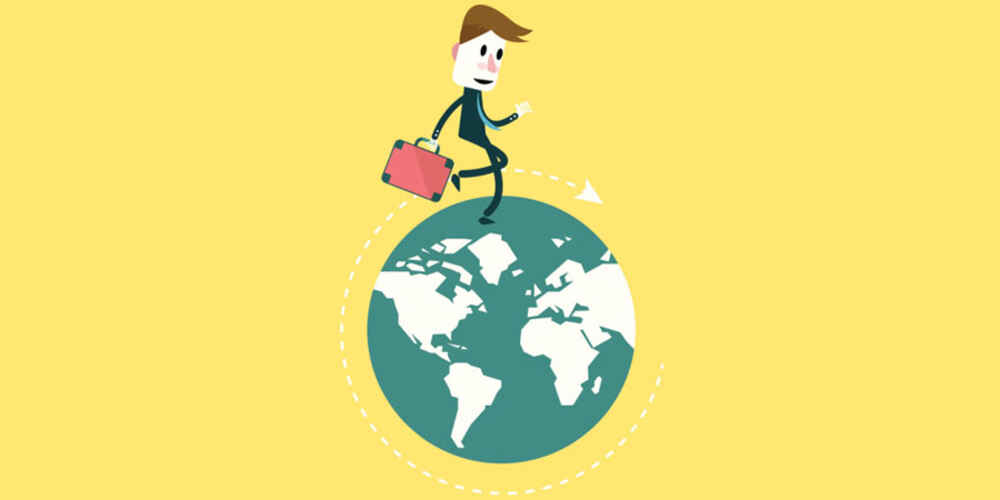 Global Creative Network
A powerful information resource and collaborative community serving thousands of agencies in North America and several foreign countries, Second Wind intergrates with arPlatform bringing together advertising agencies, design firms, and related businesses to do better. Visit Website
Second Wind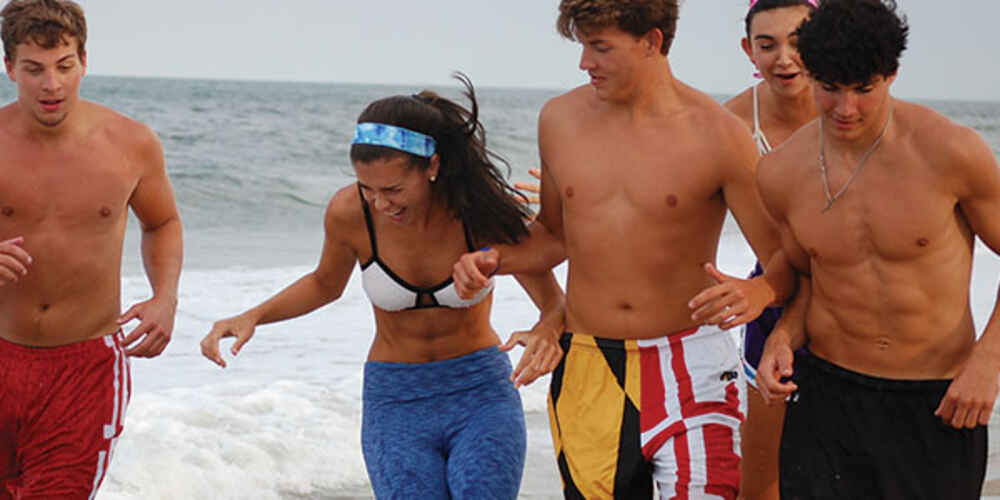 eCommerce Storefront
Made In America: Established sportswear manufacturer transformed an existing retail and wholesale catalog business into an online storefront using arCommerce, bypassing development and empowering staff with design, product, and inventory management controls. Visit Website
Fit2Win Sportswear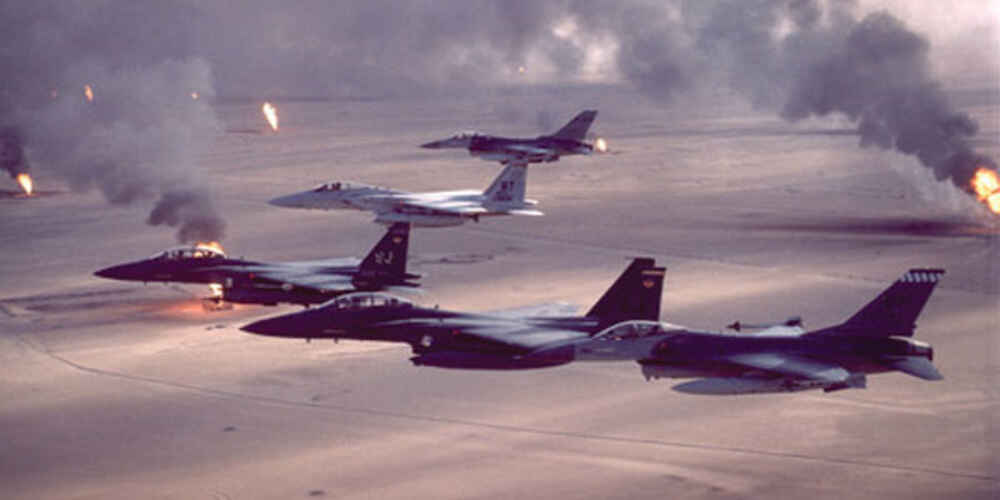 National Security Content Marketing
Rebecca Grant PhD selected arPlatform (arPublish) to support her research organization's demand generation and content marketing efforts for engaging government and aerospace industry clients, ranging from analysis of military campaigns to major technology acquisitions. Visit Website
IRIS Research Institute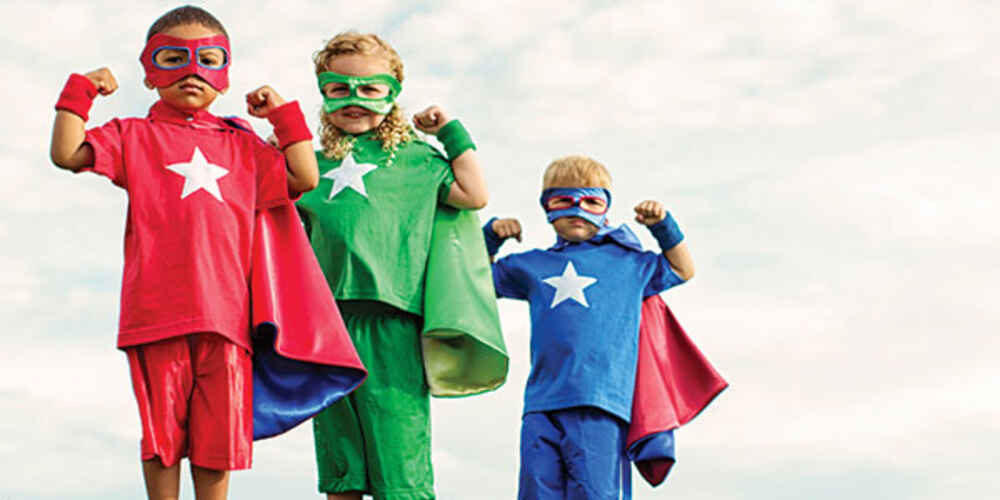 Learning Management System
Nonprofit organization and leading child safety advocate, BCAC, chose arPlatform + arTeam to support growing awareness and mandatory training for thousands of caretakers using a virtual classroom and customizable lesson plans offered on-demand. Visit Website
Baltimore Child Abuse Center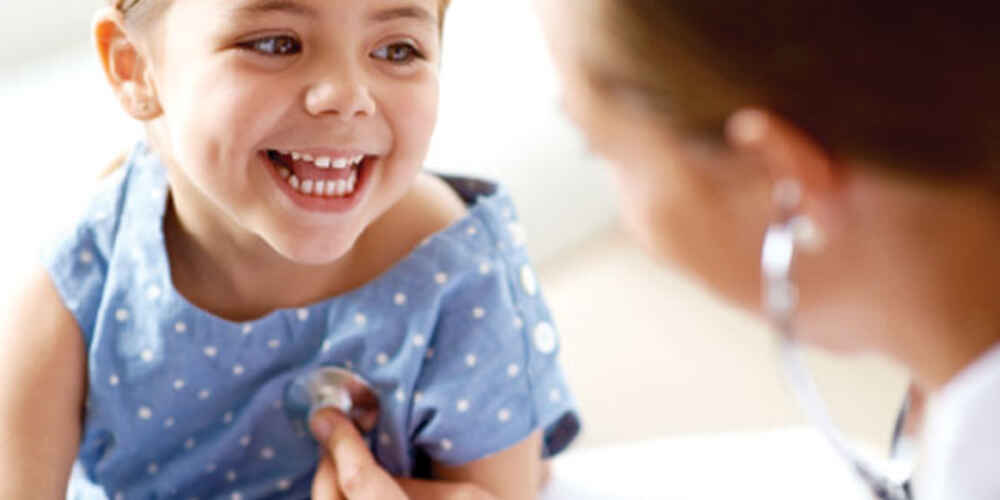 Emergency Medical & Patient Portal
With 25 locations and rapidly expanding communities, Righttime has relied on arPlatform to support it's growth and operations, including accessibility for agency partners working together with arTeam in addition to API integration for connected patient portal and bill pay utilities. Visit Website
Righttime Medical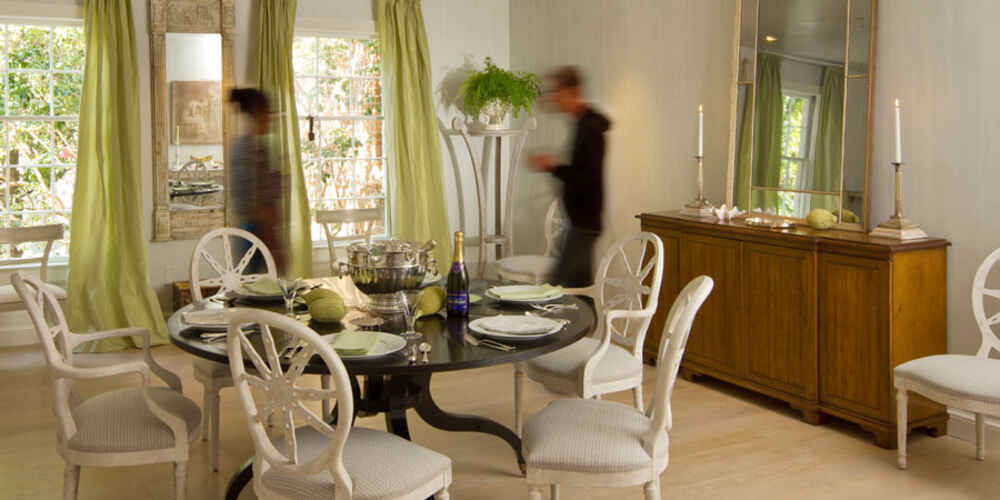 Virtual Showroom
Renowned Iatesta Studio relied on arPlatform + arTeam to transform a static website into a virtual showroom with dynamic product search, filtering, and displays that scale to support a global market for fine furnishings and exisiting 15 coast-to-coast store locations. Visit Website
Iatesta Studio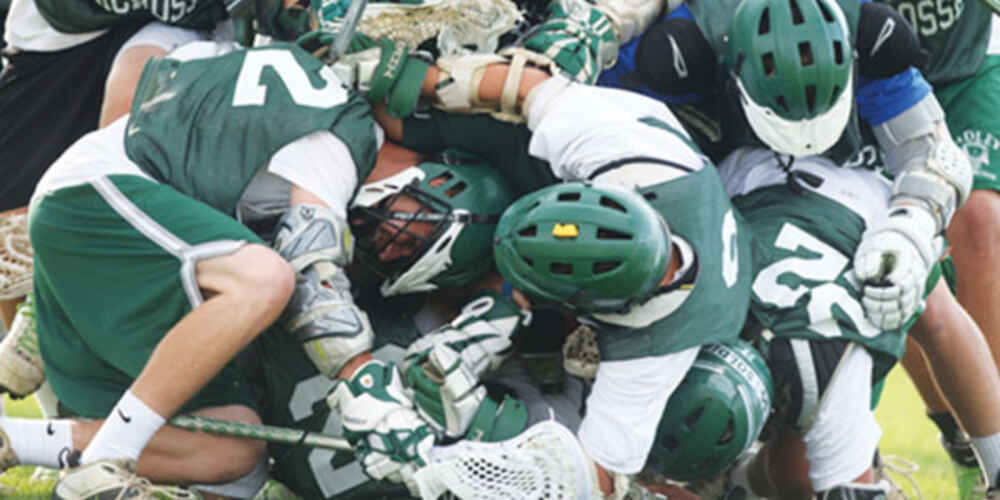 Event Management & Registration
The largest organizer of boys lacrosse tournaments, HoganLax, works with arPlatform + arTeam to scale operations and expand marketing, including CRM integration, streamlining tournament registration and payment as well as role-based access and account management. Visit Website
Hogan's Lacrosse & Annapolis Hawks